Building successful online communities is hard work, whether it's an employee community (social intranet), community of practice or customer community (partner extranet). Here are some basic rules of thumb that you can use to drive the desired level of engagement among your community members.

1) Build Around an Urgent Need or Opportunity
Connect people around a common goal and help them get stuff done from the first time they visit.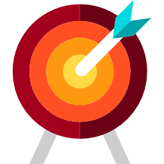 2) Make it Personal
Design the community to feel familiar, friendly and brimming with opportunity while answering the "what's in it for me?" question.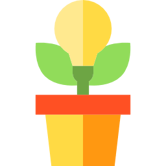 3) Reduce White Noise But Embrace Serendipity
Personalize and prioritize content based on individual interests but leave room for accidental discoveries.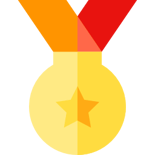 4) Feed Competitive Spirits
Use gamification to drive desired behaviors among those motivated by competition and position them as role models for others.

5) Design for Growth and Adaptability
Provide a structure and identity that can accommodate a community's evolution without compromising its overall integrity. Remember, an online community is a critical component of your organization's digital workplace!
Icons made by Freepik from www.flaticon.com.