About LIRS
For more than seven decades, Lutheran Immigration and Refugee Service (LIRS) has been a champion for migrants and refugees from around the globe. Their legacy of courageous and compassionate service has made a difference in the lives of hundreds of thousands of people who have sought safety and hope in America's communities.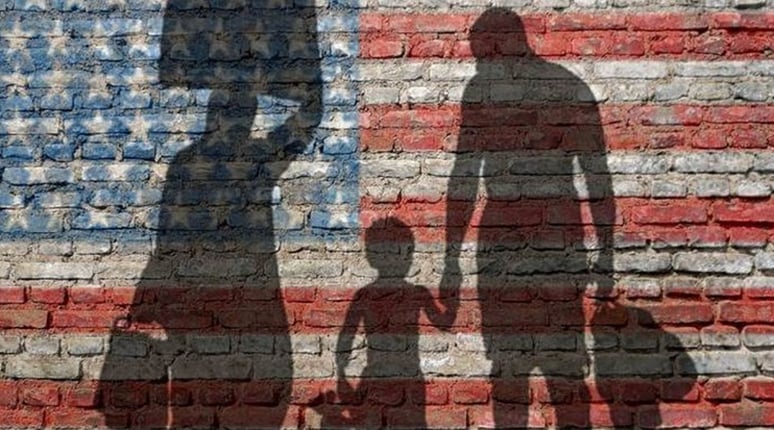 Call to Action
For more than a year, Ideal State had been working with LIRS to optimize the organization's internal knowledge management systems. This included deployment of a social intranet, as well as cloud-based document management and CRM systems. While these tools brought much needed new functionality to LIRS's hardworking staff, the needs of an important key group remained unmet: agency partners responsible for delivering services to migrants and refugees in communities across the United States
Serving Communities Amidst Change
LIRS serves as a primary source of technical guidance and support for its network of service providers. This helps ensure that best practices and lessons learned are collected and shared across the network, supporting continuous program improvement. Services for migrants and refugees must by nature be responsive to a set of ever-changing conditions, such as the ebb and flow of populations from different regions and, perhaps most significantly, current U.S. government policy. While LIRS had been considering the creation of an online community for its partners for some time, the looming 2016 U.S. presidential election was adding a sense of urgency. The organization wanted to be prepared to serve as an on-demand source of information and support for its partners to help them weather whatever changes lay ahead. The decision to forge ahead with the creation of an online partner community was made and Ideal State was chosen to lead the project to completion.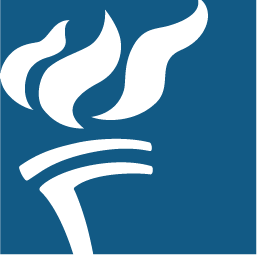 Organization
Lutheran Immigration and Refugee Service (LIRS)
Mission
All migrants and refugees are protected, embraced and empowered in a world of just and welcoming communities.
Headquarters
Baltimore, MD
"The expert guidance Ideal State offered LIRS was invaluable in helping us shape the strategy, platforms and work processes to support organizational learning. They took time to understand our work, listen to our needs and ask us questions that led to greater insights—all of which resulted in targeted and effective knowledge-sharing approaches and solutions. Ideal State's unique blend of knowledge management and technical expertise, deep understanding of nonprofits and a collaborative spirit make them a highly-desired partner in building knowledge sharing into an organization's DNA."
Carrie Boron, Former Director for Knowledge Management
Lutheran Immigration and Refugee Service
Aligning to the Mission
Ideal State strategists spent several weeks speaking with a variety of LIRS staff and partner representatives to define a clear, shared vision for how the community could serve the needs of all stakeholders. For staff, the community would be a platform for sharing real-time information, learning modules and updated guidance on the variety of services it supports. For partners, the community would be the first time all members of the network would be together under one virtual roof to support one another and share recommendations and best practices stemming from their work. For both groups, the community would serve as a two-way channel for knowledge exchange, allowing LIRS staff or the service provider community at large to respond to questions and raise the visibility of issues happening in their community.
Just In Time
In true user-centered fashion, the team worked swiftly to build the initial community prototype, which was then introduced to several users representing all user groups for testing and feedback. The feedback was then incorporated into the site design and structure before it was rolled out to several hundred LIRS service partners nationally. The rollout coincided perfectly with the post-election turmoil in the service provider community resulting from uncertainty around how the new administration would approach these issues once they took office. LIRS staff took full advantage of their new partner communication channel, issuing often daily bulletins and updates on unfolding policy developments and inviting partner feedback and discussion. The new LIRS partner community allowed practitioners to band together across geographies, hoping for the best but preparing for any and all possible outcomes.
Resilience Is Key
LIRS's ability to rapidly bring its partners together during a time of crisis yielded benefits far beyond the handling of the initial post-election mayhem. The community has developed into a thriving hub of knowledge sharing and learning for LIRS's network of service providers. While local immigration and refugee resettlement agencies continue to adapt to the vastly different policy landscape, they have a community of like-minded practitioners at their fingertips to help problem solve, strategize, and provide moral support. Thanks to a bit of technological help and the passionate commitment of people working in their communities, the partner network is more resilient than ever before.