Helping Digital Transformation Leaders Succeed
Introducing Dx Advisor by Ideal State, a first-of-its kind subscription-based support suite for digital transformation leaders. Your Dx Advisor subscription will unlock your inner digital transformation leader and provide you with everything you need to lead a successful digital transformation project.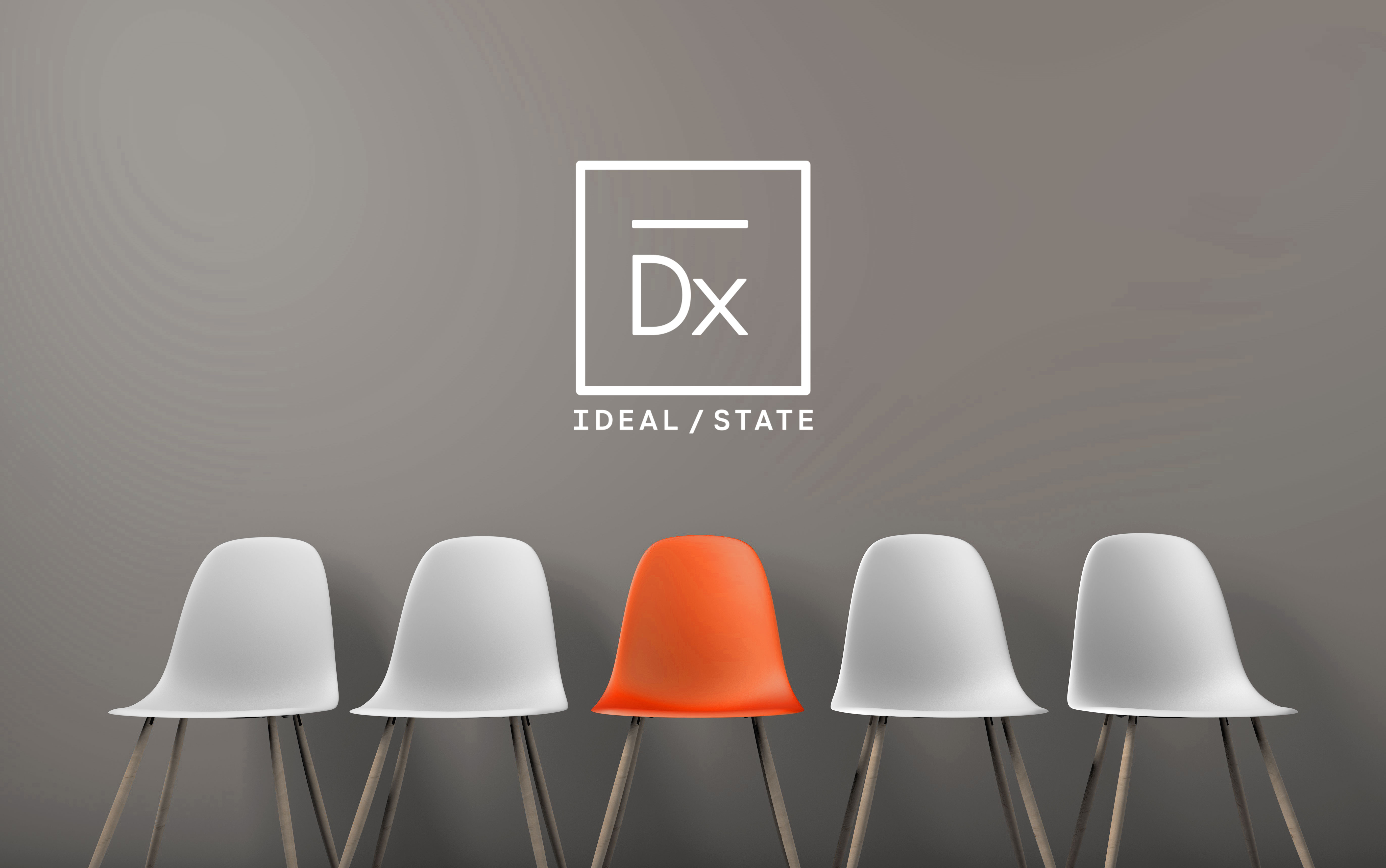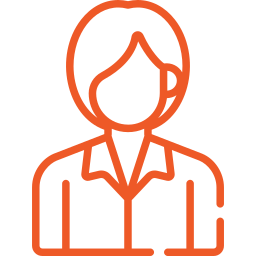 Advisor
Your dedicated advisor will serve as your strategist and guide. All advisors have more than 10 years of professional experience and a proven track record as a digital transformation leader.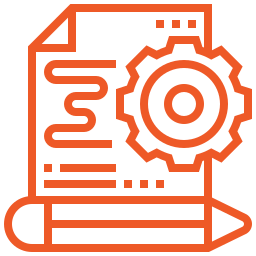 Playbook
The playbook is a vast collection of field-tested tools, templates, and step-by-step instructions for leading a digital transformation project of any size and scope.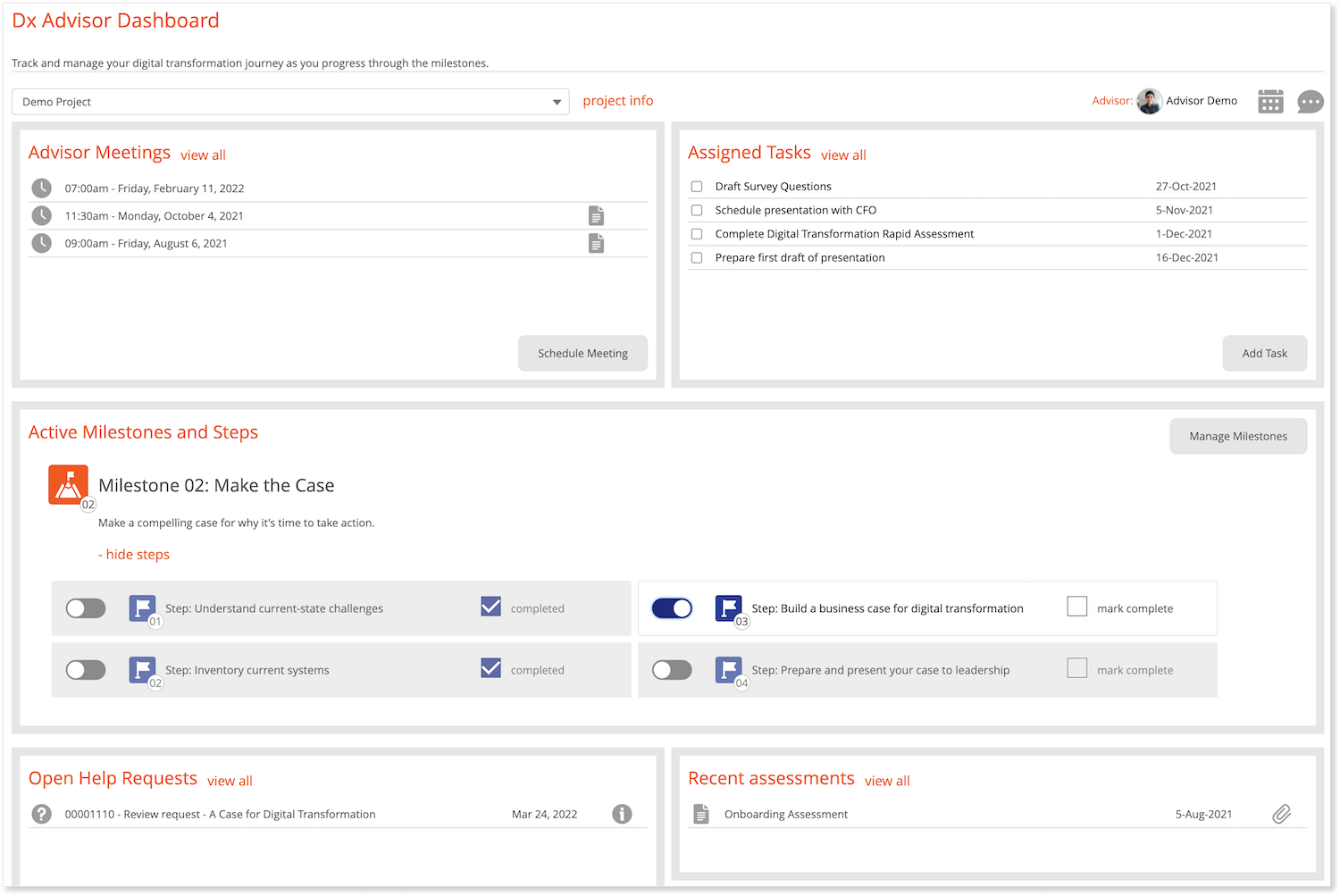 Dashboard
Your personalized dashboard makes it easy to track and manage your entire digital transformation journey while stying in sync with your advisor.
Learn More about Dx Advisor
Fill out the form below to learn more