Run Your Next Technology Project Like A Pro
With Dx Advisor from Ideal State, anyone, from any department, and with any level of technology experience can lead a successful digital transformation project.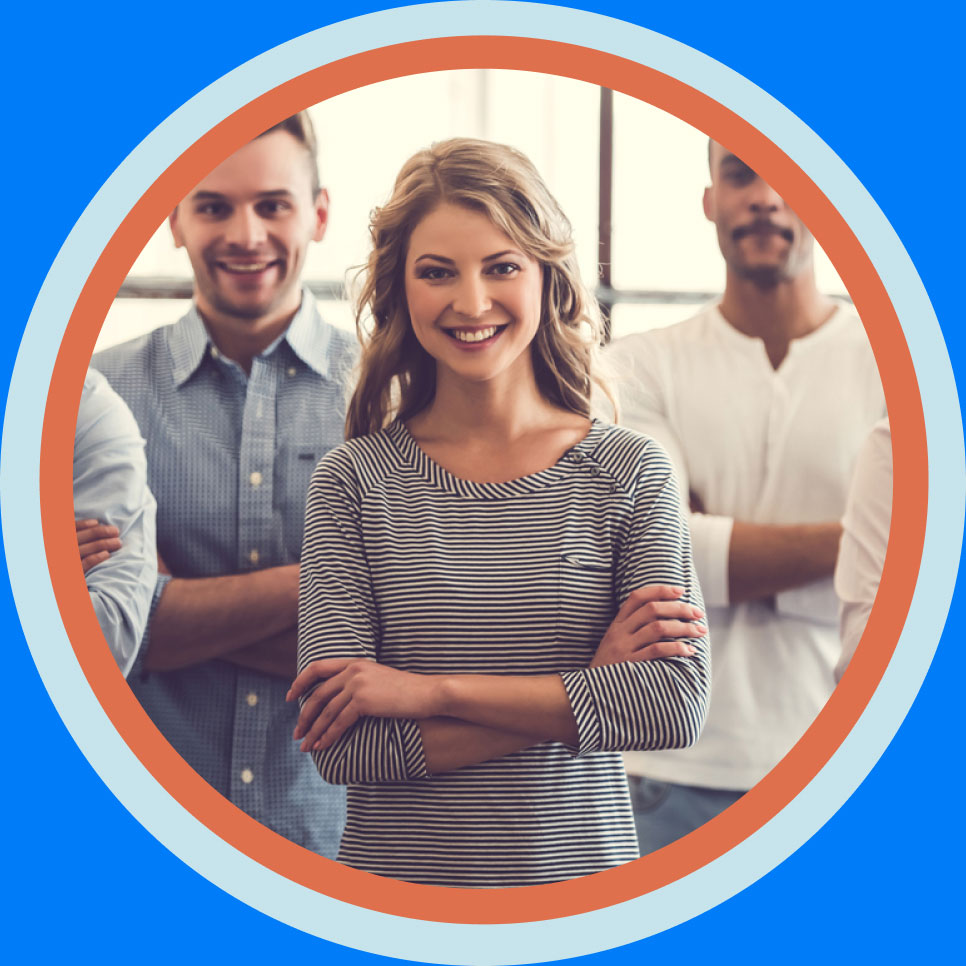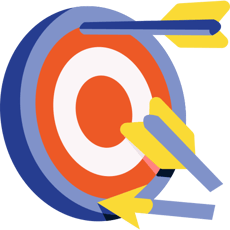 70% of digital transformation projects fail to meet their stated objectives
Taken from a 2020 BCG study
5 common reasons why technology projects fail
1. Getting pulled into a software sales process too soon
2. Not taking the time to listen to end users about what they really need
3. Weak or non-existent communication and change management
4. Choosing the wrong technology solution(s)
5. Going over budget/schedule due to last-minute changes or late-breaking discoveries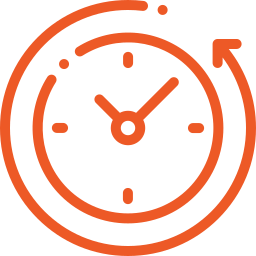 Save 100s of hours and countless $$
As a Dx Advisor subscriber, you'll gain access to a complete set of field-tested tools and templates that will get your project up and running in days, not months. We've got you covered at every step, without the steep consulting fees.

Truly human-centered methodology
Human-centered design (HCD) is baked in to every part of the Dx Advisor playbook. You'll be fully equipped to meaningfully involve stakeholders from across the organization as collaborators
and champions.

Right-sized to your needs
A Dx Advisor subscription provides everything you need to succeed, and nothing you don't, all at a reasonable monthly fee. Unlimited access to a dedicated advisor means you'll always have a trusted expert at
your side.
QUIZ
Are you ready to be a digital transformation leader?
Take this brief quiz and get a customized report on your strengths and weaknesses when it comes to leading a digital transformation effort.
See What Our Clients Are Saying
The guidance that Ideal State has provided has been very instrumental for me and my team. With their support, we developed a strategic roadmap, a change management plan, and a detailed plan for implementation that has set us up for success."
I don't come from a technology background so when I was charged with revamping our enterprise systems it was daunting, to say the least. Without Dx Advisor this project would have languished for months, if not years. We received approval for the project in 5 weeks!"
Ideal State has helped us create a roadmap, a visual of the future state. I know what problems we have and the tools that will help everyone get aligned around a solution. We have a two-year plan of how we're going to get to a better place."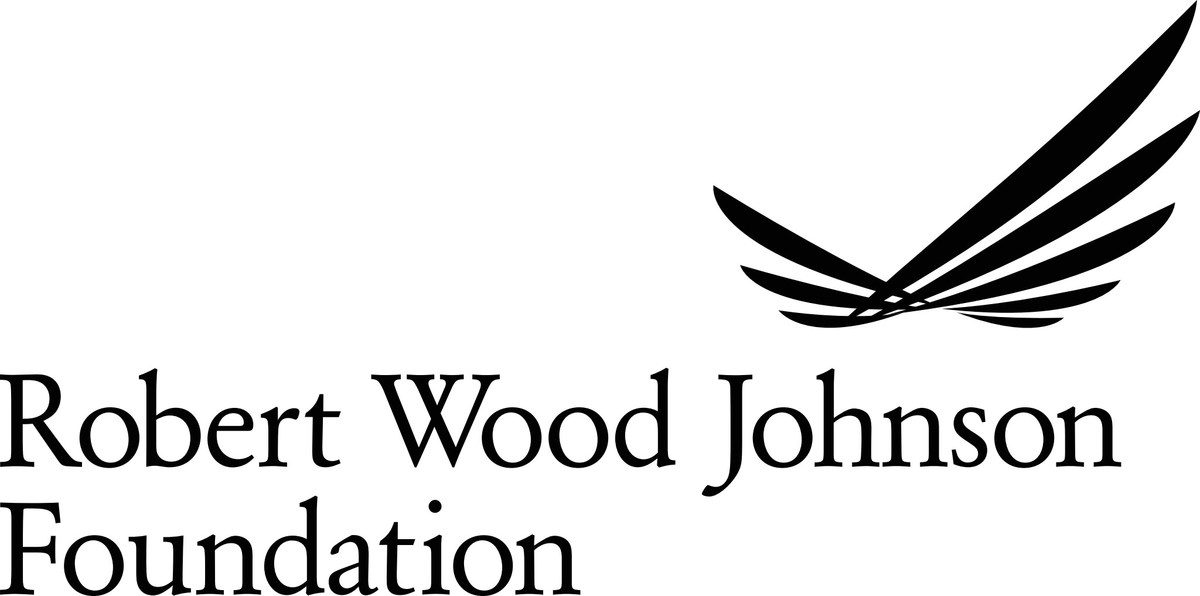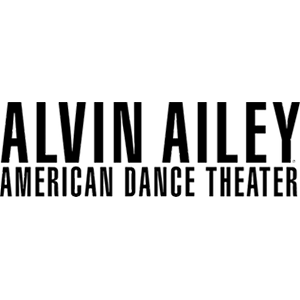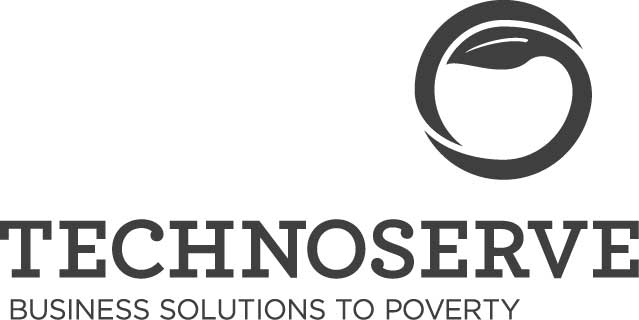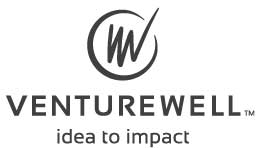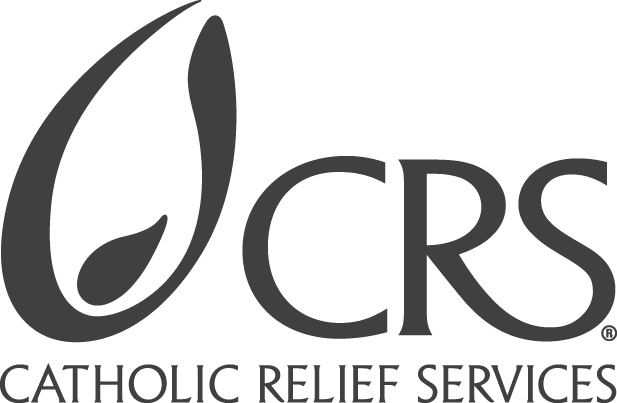 Dx Advisor by Ideal State provides everything you need and nothing you don't. All at a reasonable monthly cost.
Next-Level Support
On-Call Expertise
Execute every move with an experienced guide by your side. Every Ideal State advisor has 10+ years of digital transformation leadership experience and is available to meet 1-on-1 anytime you need. Coaching, strategizing, providing actionable feedback. It's all in a day's work for an advisor fully invested in your success.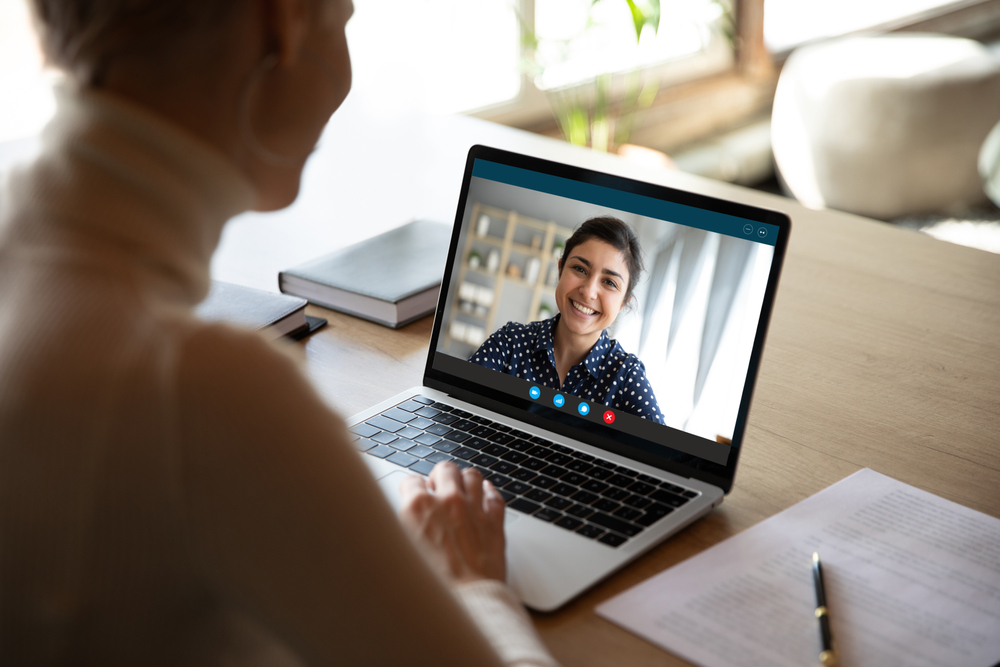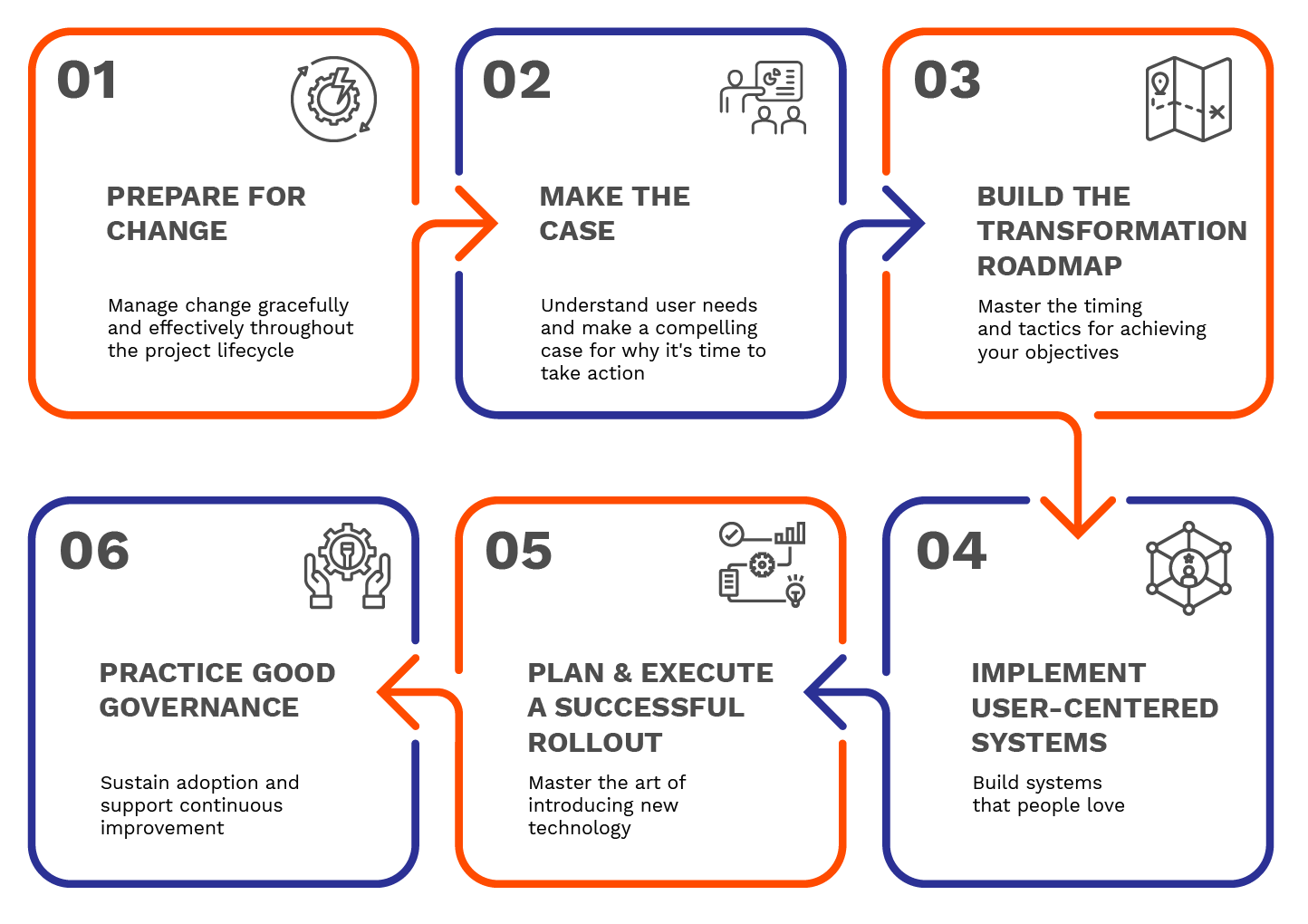 Every Milestone Unlocked
Proven Playbook, Trusted Templates
With our 6-step methodology, you have a detailed blueprint for success. Dx Advisor subscribers have full access to our proprietary knowledge base of 100+ field-tested templates and step-by-step guides, all presented in a thoroughly modern, searchable interface. You'll have everything you need to move forward quickly and confidently.
Tools at Your Disposal
Dashboard for Tracking Your Progress
The Dx Advisor dashboard is where you and your advisor can track your entire digital transformation journey. See where you're going next, share what you're working on, and get rapid feedback on work in progress.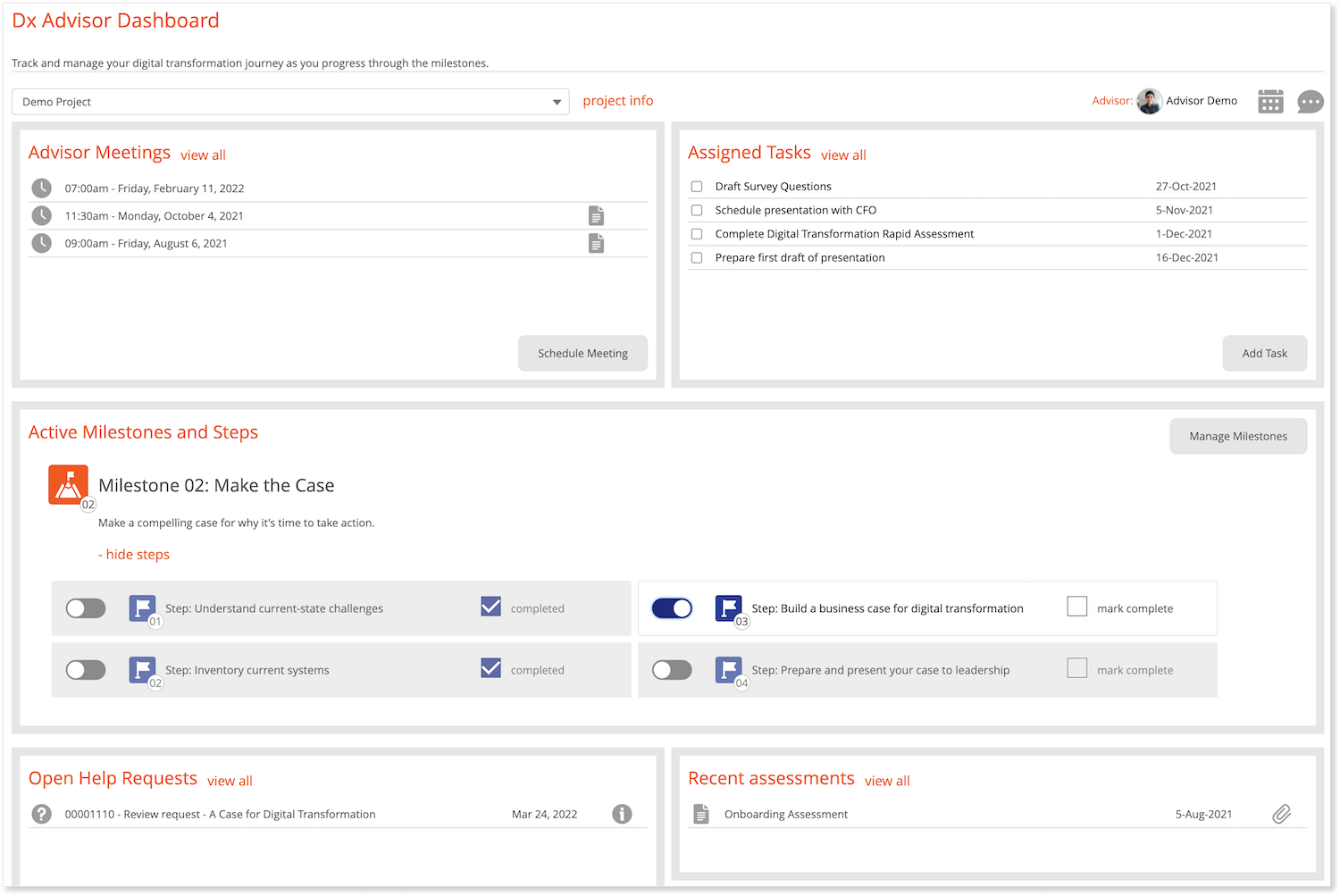 Start building your digital transformation roadmap today
Step 2
Meet With an Ideal State Advisor to Discuss Your Results
Step 3
Sign up for Dx Advisor
(Month-to-month subscription, cancel anytime)
Step 4
Begin Building Your 2-Year Digital Transformation Roadmap
Get in touch to learn more