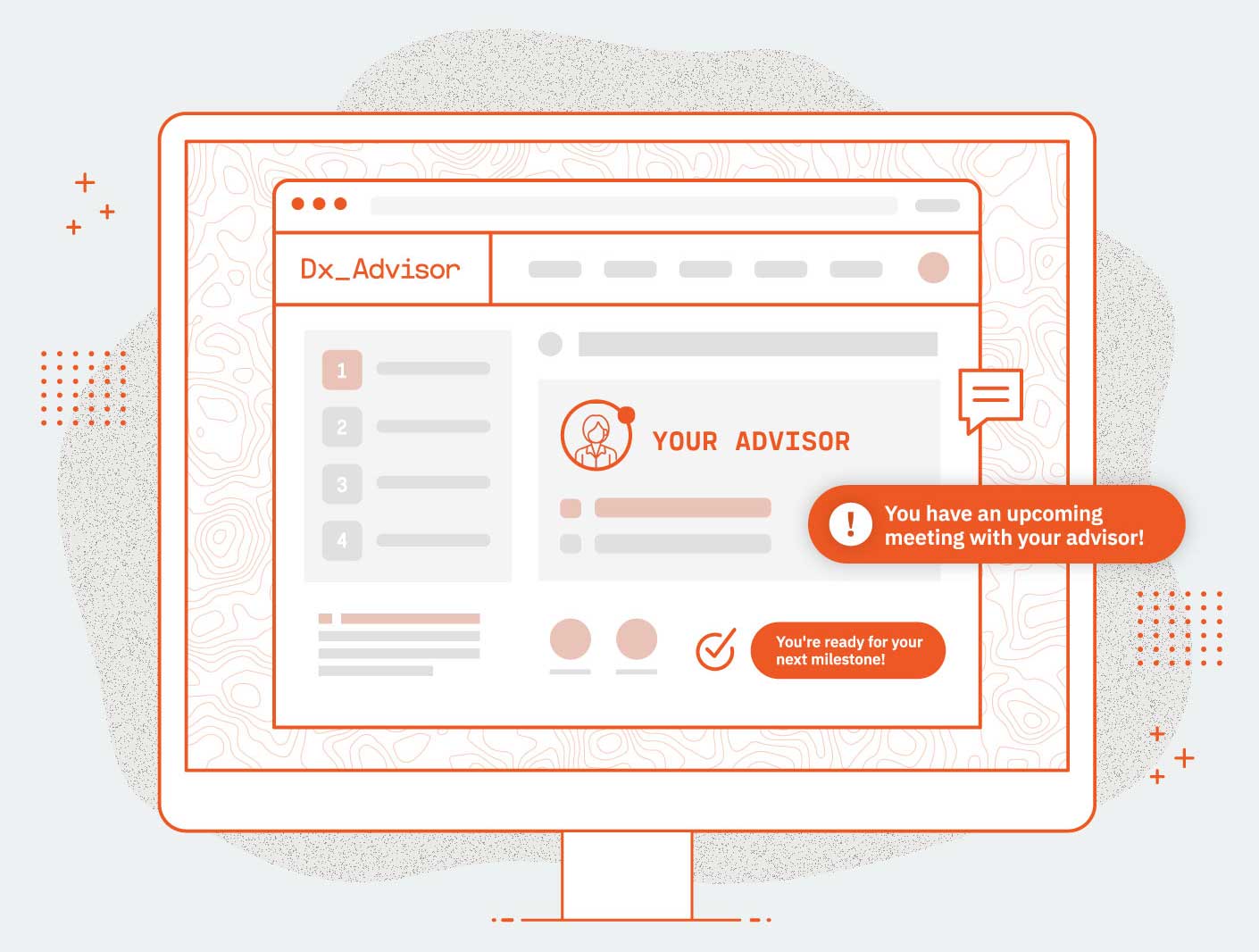 Super-charge Your Digital Transformation Journey
Dx Advisor provides in-depth guidance and tools for every stage of your digital transformation journey. Not sure where to start, or ready to take things to the next level? We've got your back.


What's Included with Your Subscription?

Advisor
A dedicated advisor will serve as your strategist and guide at every step of the way. Every advisor has more than 10 years of experience leading successful digital transformation projects and will serve as your guide and coach.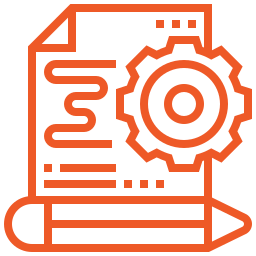 Playbook
Our proprietary playbook is a vast collection of field-proven tools, templates, and step-by-step instructions for leading a project of any scope or scale. These materials will save you hundreds of hours while paving the way for success.

Dashboard
Your personalized dashboard helps you track and manage every stage of your digital transformation journey. Stay in sync with your advisor on key steps and milestones while getting expert feedback on plans and strategies you produce.
Get Familiar with Dx Advisor
Watch the Introduction
"Digital transformation projects can get overwhelming. Having access to an advisor and so many resources is a huge benefit and timesaver. Dx Advisor shows you where to focus your energy while keeping you grounded in the bigger picture."
Dx Advisor Beta Customer
Dx Advisor Meets You Where You Are
Dx Advisor is scalable and adaptable to any size project at any stage.