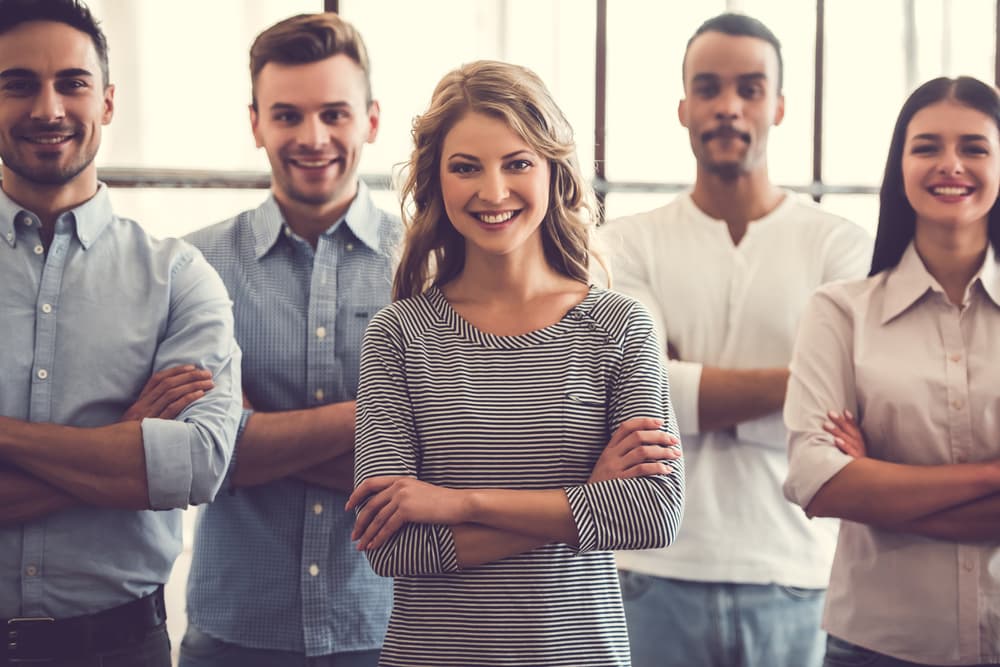 QUIZ
Microsoft AI For Nonprofits

Microsoft 365's newest AI features could be revolutionary for nonprofits looking to improve productivity, save on payroll hours, and increase their fundraising hours. Ideal State believes in the power of digital transformation and has launched a new workshop series exclusively to help nonprofits navigate the new features and learn how to integrate them successfully. Interested in seeing what we have to offer? Learn more below.
Limited Time Offer: Save 20% when you bundle all four workshops together.
ARTICLE
Build a truly cross-cutting digital transformation strategy that will help your organization be at the top of its game.
CLIENT STORY
Read about our collaborative, user-centered approach to building a state-of-the-art search tool for the Robert Wood Johnson Foundation.
BLOG POST
The biggest mistake when it comes to IT change management is thinking that we can put it off or ignore it completely.
We are a proud partner to some of the world's greatest organizations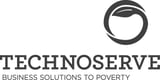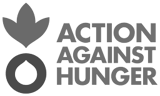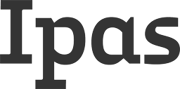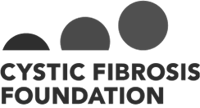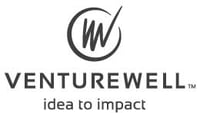 Our Toolbox
Ideal State's digital transformation consulting practice combines our deep understanding of the social sector together with the skillful application of knowledge management, human-centered design, and change management.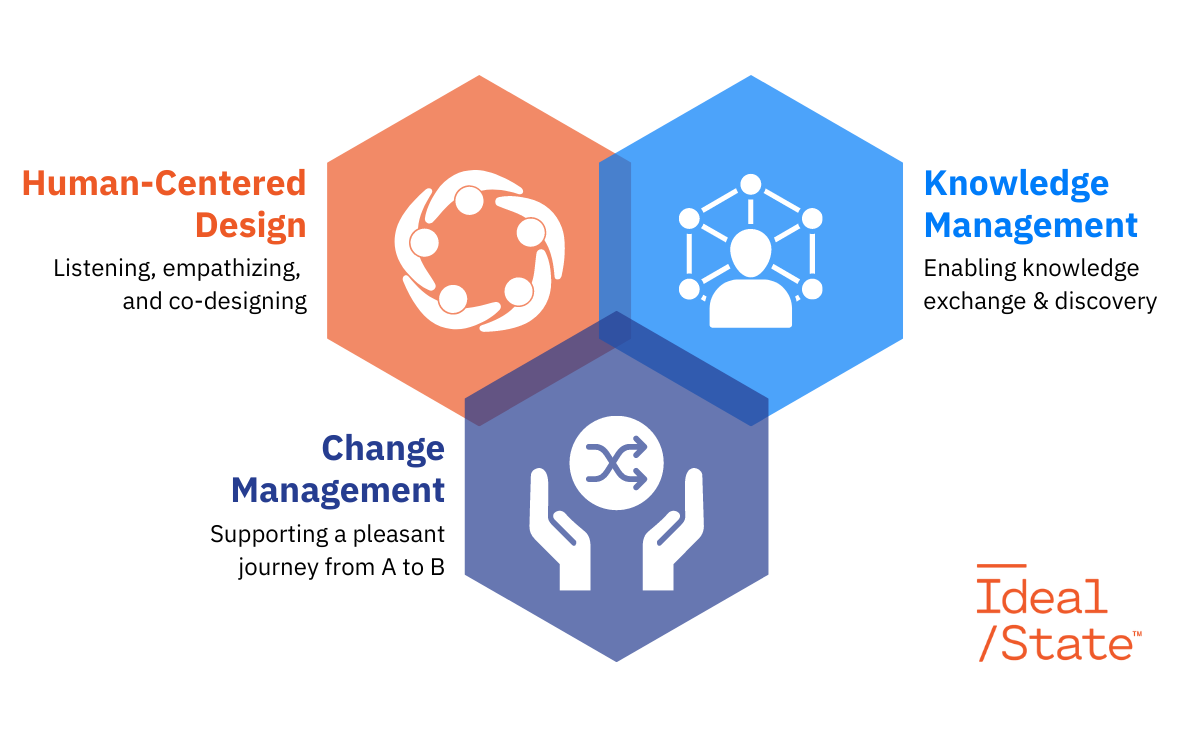 "Ideal State's depth of expertise and collaborative approach - combined with their first-hand understanding of the particular operating reality for organizations like CRS - provided us with a roadmap to a new way of working that will drive important change in our organization."
Annemarie Reilly
EVP, Strategy and Organizational Development
Catholic Relief Services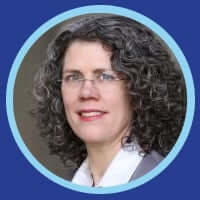 How Alvin Ailey and Ideal State modernized the digital workplace using Microsoft 365
Ideal State implemented a two-year roadmap for modernizing Alvin Ailey Dance Foundation's digital workplace, involving the successful rollout of Microsoft 365 to the entire organization.



Read the client story >
How Cystic Fibrosis Foundation and Ideal State Transformed Internal Collaboration
Cystic Fibrosis Foundation enlisted Ideal State to empower their 750+ staff members across the U.S. to work smarter, together.



Read the client story >
Digital Transformation Strategy
Design and implement a transformation roadmap built around best-in-class digital tools for all aspects of how your organization works and learns together.
Data & Information Management
Boost your organization's digital maturity with modern constituent relationship management (CRM), program management, and impact measurement.
Knowledge Management
Accelerate the flow and discovery of critical knowledge across departments and geographies through knowledge management systems and strategies that align with your organization's mission and culture.
28,000+
HOURS OF CLIENT WORK