Ideal State is a full-service consulting firm focused on digital transformation.
We offer a variety of services to meet the diverse needs of our clients. Need a roadmap for the future of your digital workplace? A strategy and tech selection for a new intranet? A data model to support the design or redesign of a CRM system? We've got you covered.
And to top it all off, we are experts at running highly successful technology implementations. Our digital workplace design, change management, and project management mastery will ensure that you and your stakeholders emerge as successful leaders and champions.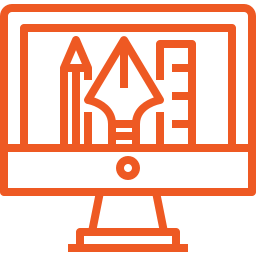 DIGITAL WORKPLACE DESIGN
Select, configure, and drive adoption of the ideal combination of modern tools to transform the way work gets done.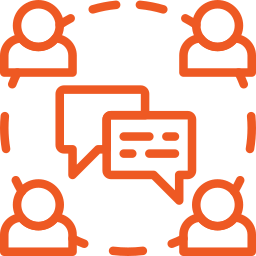 KNOWLEDGE MANAGEMENT
Accelerate knowledge exchange and organizational learning using best-in-class technology and human-centered design.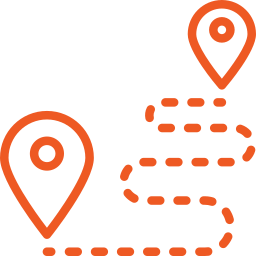 CHANGE MANAGEMENT
Foster ownership and engagement through exemplary communication and connection with key stakeholders and end users.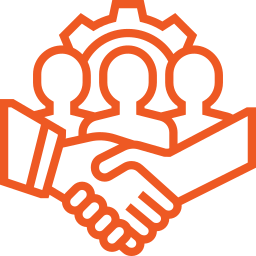 PROJECT MANAGEMENT
Let us run an efficient and enjoyable project from start to finish on your behalf using state-of-the-art project management tools and techniques.
The Best Tools, Period.
We help our clients make sense of the complex and rapidly evolving IT landscape. Since we're technology agnostic, our singular goal is to help you make evidence-based decisions around which solutions will serve you now and into the future.