The Challenge
To help Robert Wood Johnson Foundation ("RWJF") staff easily find and discover critical knowledge, data, and expertise, regardless of where it is developed, managed or housed.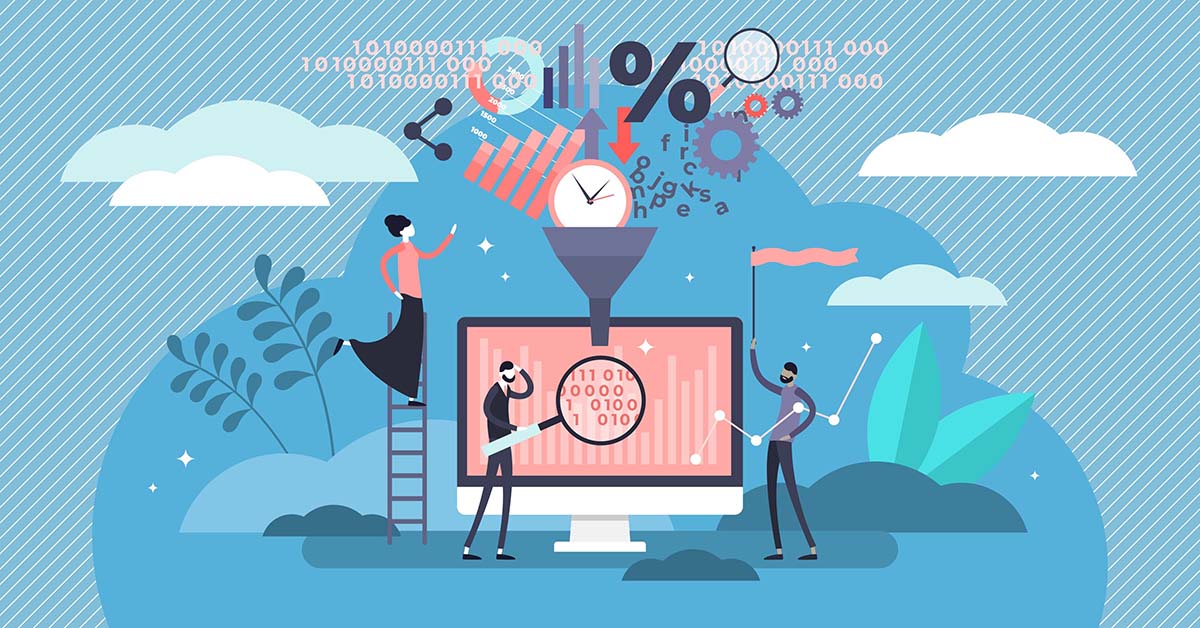 The Starting Point
Ideal State began working with RWJF in 2019 to support the development of its emerging knowledge management (KM) function. In speaking with people from across the organization as part of initial discovery work, it was soon clear that RWJF's roughly 350 staff members were having difficulty accessing key data and information residing in different RWJF systems.
In Spring 2020, a unified search experience rose to the top of the KM priority list, partly as a result of the transition to remote work due to COVID-19. To design an enterprise search experience that was aligned with staff needs and work styles, Ideal State, together with RWJF's KM team, spoke with over 50 people from across the organization who shared their thoughts about the functionality and content they would like to see in an enterprise search experience.
Aligning with RWJF's desire to make use of existing technology as much as possible, Ideal State worked with RWJF to develop simple prototypes for an enterprise search experience using Google Workspace (formerly G Suite) and Microsoft 365, for a side-by-side comparison and user testing. Microsoft rose up as the preferred option, and we then worked together on a comprehensive platform strategy, design, and rollout.


Building the Experience
The strategy for RWJF Enterprise Search outlined supported use cases, a resourcing and governance plan, a measurement approach, as well as a change management plan to help facilitate optimal adoption and use.
We took a phased approach, working with RWJF's KM team to identify priority RWJF content sources for the first version of the platform and with RWJF's IT team and an additional technical partner, Raytion, to develop a combination of standard and custom Microsoft Search connectors. Working together, we wire-framed, validated, built, and user-tested several versions of the search interface until we landed on a final phase-one version that all team members felt excited about releasing.
Launch and Rollout
A beta version of the enterprise search experience was launched to select staff in the Fall of 2021, and the first official phase-one version was released to all RWJF staff in Summer 2022. To help facilitate a successful rollout, we collaboratively delivered a robust change management approach incorporating user-friendly self-help guides and simple and engaging messaging that the RWJF team incorporated into internal presentations and communications.
The Result
The new platform has been very well-received so far, garnering positive feedback from across RWJF departments and roles. In dialogues about the platform, the KM team enthusiastically positions it as a new central resource at RWJF that will just keep getting better as RWJF's internal technology and content management environments mature. To help enable this ongoing improvement, we have begun working with the team to develop dashboards and KPIs to capture key metrics and assess usage. Plans are also underway to collaborate with RWJF on another round of targeted user research with staff to inform platform design enhancements and the addition of more content sources in 2023.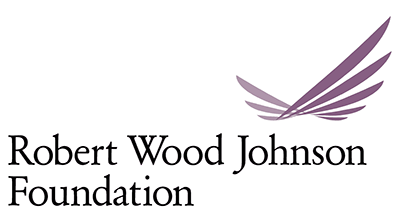 Key Takeaways:
The new enterprise search capability helps RWJF staff easily find and discover critical institutional knowledge and data, regardless of where it's housed.
Ideal State employed a human-centered design process involving more than 50 staff interviews and rapid prototyping and iterating before the Version 1 release.
The project positioned RWJF to take advantage of the evolving capabilities of Microsoft Search while the Foundation's internal content and technology environments continue developing.
"This was a true collaboration between knowledge management, IT, and the broader organization. By listening to our users at every step, we developed something far better than what we thought possible given time and budget constraints."
Sara Teitelman Lead Strategist Ideal State