Digital Transformation Consulting
Ideal State consultants provide expertise and capacity when and where you need it most. We right-size every engagement and leave you well-equipped to tackle the road ahead.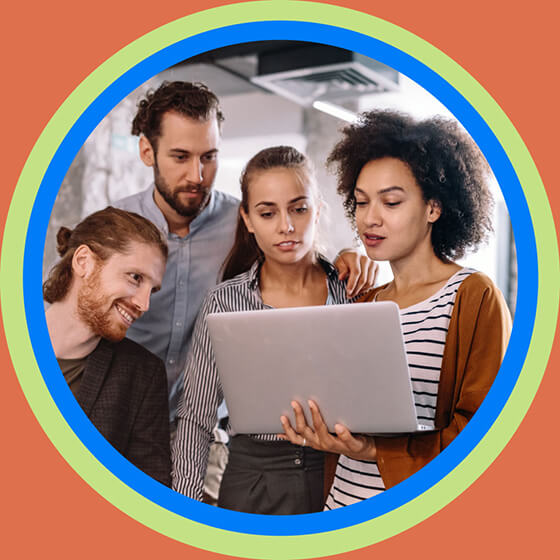 The Road to Digital Transformation Is Built With Happy People and Efficient Processes
Ideal State's digital transformation consulting services help organizations advance the state of their technology by starting with what matters most: people and processes.
We start every digital transformation consulting engagement by listening. During the discovery phase, we engage with and learn from those who will be at the front lines of the envisioned transformation. Your employees, constituents, partners, or all of the above.
Once we have established a clear call to action, we will work with you to build a multi-year digital transformation strategy and roadmap grounded in your organization's strategic objectives and fully aligned with your capabilities and constraints.
"Ideal State has been a fantastic partner from discovery through launch, acting as an extension of my team and providing top-notch project oversight."
Chad Sutton, Director of IT

Organizational Challenges That Digital Transformation Consulting Can Help Address
1. Current technology is not keeping up with growth or complexity
2. Great tools but people aren't using them effectively
3. Systems don't "talk" to each other
4. Lots of data but much of it is not being used for decision-making
5. Too many manual processes
6. Technology-related decisions are challenging and slow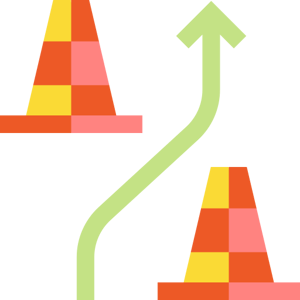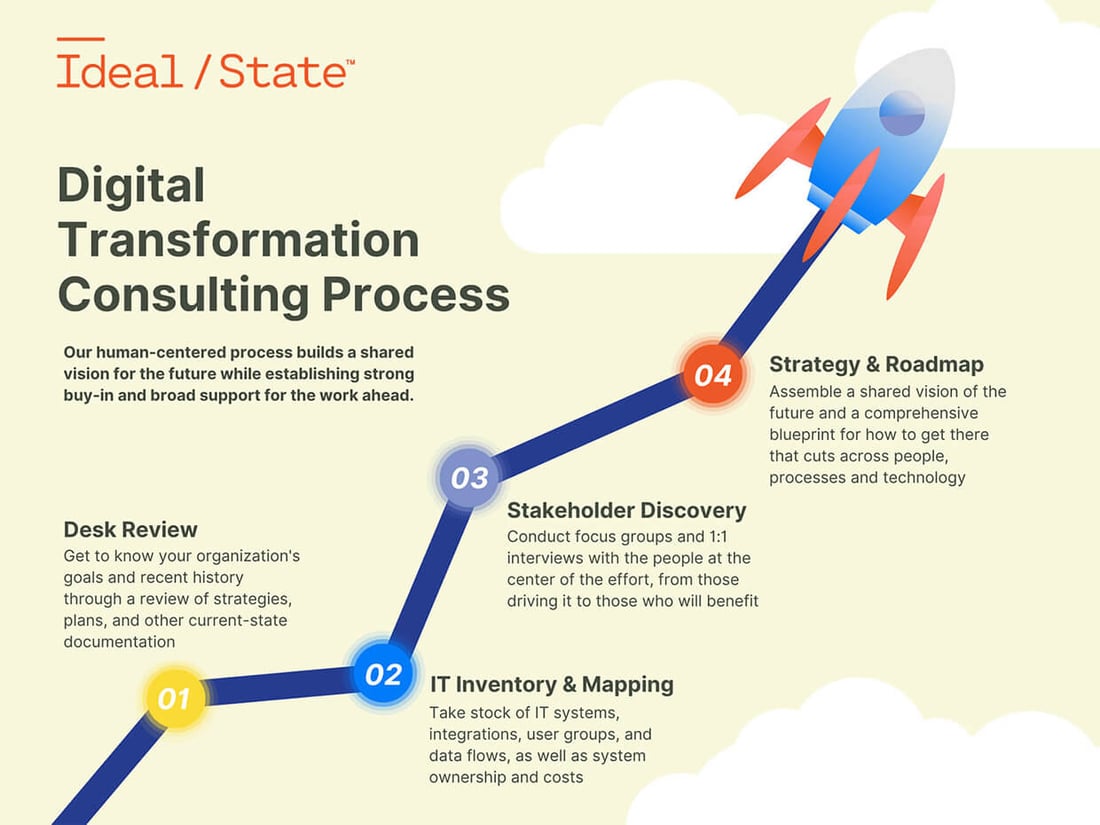 Benefits of Digital Transformation Consulting
By hiring Ideal State as your digital transformation consulting partner, you'll be benefitting from our decades-worth of experience leading projects for organizations very similar to yours. Why leave success up to chance when you can save time and money getting it right the first time?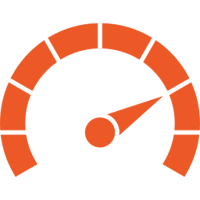 Establish Momentum
Even for multi-year projects, getting off to a strong and energetic start is crucial. We help you get the buy-in and engagement you need from day one and then work to sustain momentum through every stage.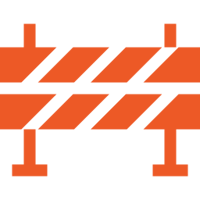 Avoid Common Pitfalls
Ideal State consultants are intimately familiar with the complex dynamics of digital transformation projects. We can help you anticipate and proactively address potential barriers and bottlenecks well before they slow you down.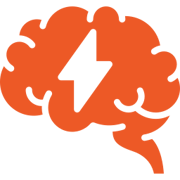 Play To Your Strengths
Having a capable team behind you frees up your time for what you do best. Our consultants will do the heavy lifting while you focus on the aspects of the project that require your unique talents and perspectives.
How We Work
Our values are the driving force behind everything we do

Human-Centered
Listening to people is where transformational change begins

Collaborative
Working together makes us stronger and more impactful

Transparent
Open and honest communication is the key to healthy partnerships

Generous
Sharing our knowledge helps others learn
and grow
We are a proud partner to the social sector